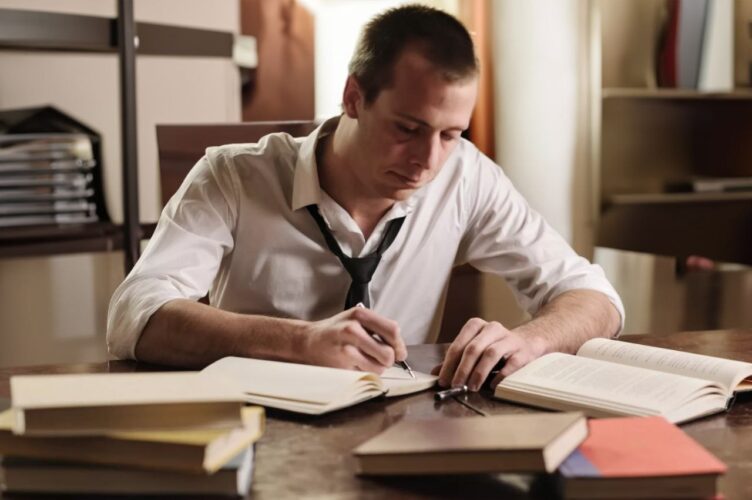 Dealing with personal finance and loans can often feel overwhelming. As the chief financial advisor at rbacmiami.com, James Armani brings a wealth of expertise, years of experience, and a real commitment to helping our clients succeed financially.
Early Life and Education
Born and raised in Tampa, Florida, James Armani was captivated by numbers, patterns, and economics from an early age. To turn this passion into a fulfilling career, he enrolled in the University of Florida, where he earned a Bachelor's degree in Finance. But his academic journey didn't stop there. Recognizing the rapidly evolving financial landscape, James pursued a Master's degree in Business Administration (MBA), specializing in Finance and Risk Management.
James was a standout student, earning numerous accolades for his exceptional understanding of financial markets, microeconomics, and quantitative analysis. His Master's thesis, focusing on credit risk modeling, was published in an esteemed financial journal, adding an academic feather to his cap.
His rigorous academic preparation propelled him into the field of personal lending, credit risk analysis, and financial planning. This specialized expertise allows him to offer incredibly insightful guidance on a broad spectrum of financial matters.
Insight into Specialization
Throughout his career, James has earned several industry-specific certifications, including the Chartered Financial Analyst (CFA) designation. These professional accomplishments further demonstrate his dedication to staying current with industry best practices and regulations.
Starting his career with a major financial institution, James gained practical experience in loan underwriting and credit risk assessment. Before joining rbacmiami.com, he also served as a freelance financial consultant, aiding both individual and corporate clients in financial planning and strategy.
James has participated in various financial workshops and seminars as a guest speaker. His in-depth understanding of financial market dynamics and consumer behavior makes him an authority in loan advising and credit risk mitigation.
Outside of his professional realm, James is an avid reader with a particular focus on behavioral economics and personal finance literature. He's also deeply interested in technological advancements and how they influence personal finance and lending.
James's other hobbies include golfing and kayaking, particularly enjoying Florida's beautiful beaches and waterways. His love for nature also finds him hiking and bird-watching during weekends. As a balanced individual, James believes in the holistic development of both mind and body.
His professional driving force is his commitment to financial literacy and empowerment. James is passionate about demystifying complex financial terms and providing clear, actionable advice.